Reports: In Depth Metrics for Broadcasts (Broadcast Analytics)
in progress
Broadcast Report
When programming a broadcast, you need to be able to measure the results of this action (and more now with Broadacast to Whatsapp), so that our customers know these messages:
Are sent.
Are received.
Are read.
This would give a huge differential to the broadcast. Not only would it be sending by sending messages, but also measuring its impact. And added to the opening levels of these messages of 80%...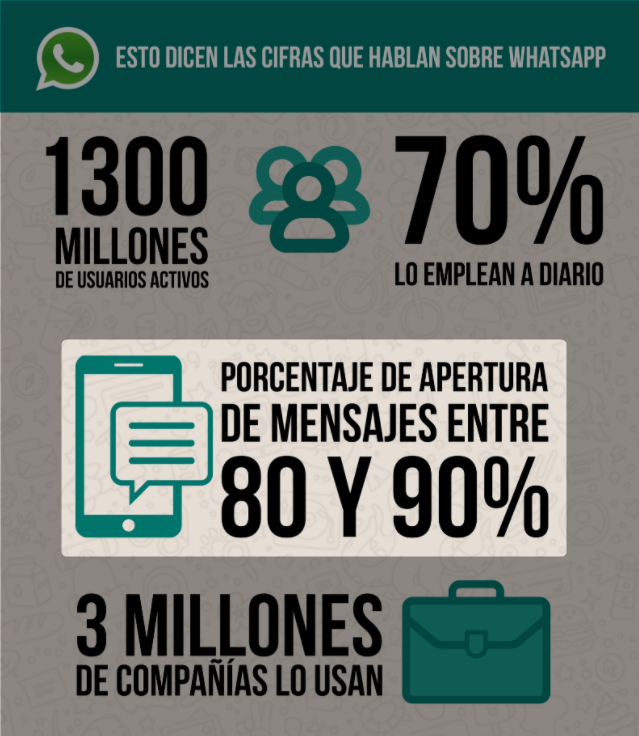 Y
marked this post as
in progress
S
marked this post as
planned
S
Merged in a post:
Additional Broadcast Report
We would like to get the following information in report dashboard.
The remaining credits of broadcast messages
Total Seen/Opened number by recipients
Seen/Opened number rate of total recipients
Total Click number by recipients
Click rate of total recipients
Error status of recipients
It would be good to see the above metrics to be reflected in each broadcast. please refer to the attached snapshots.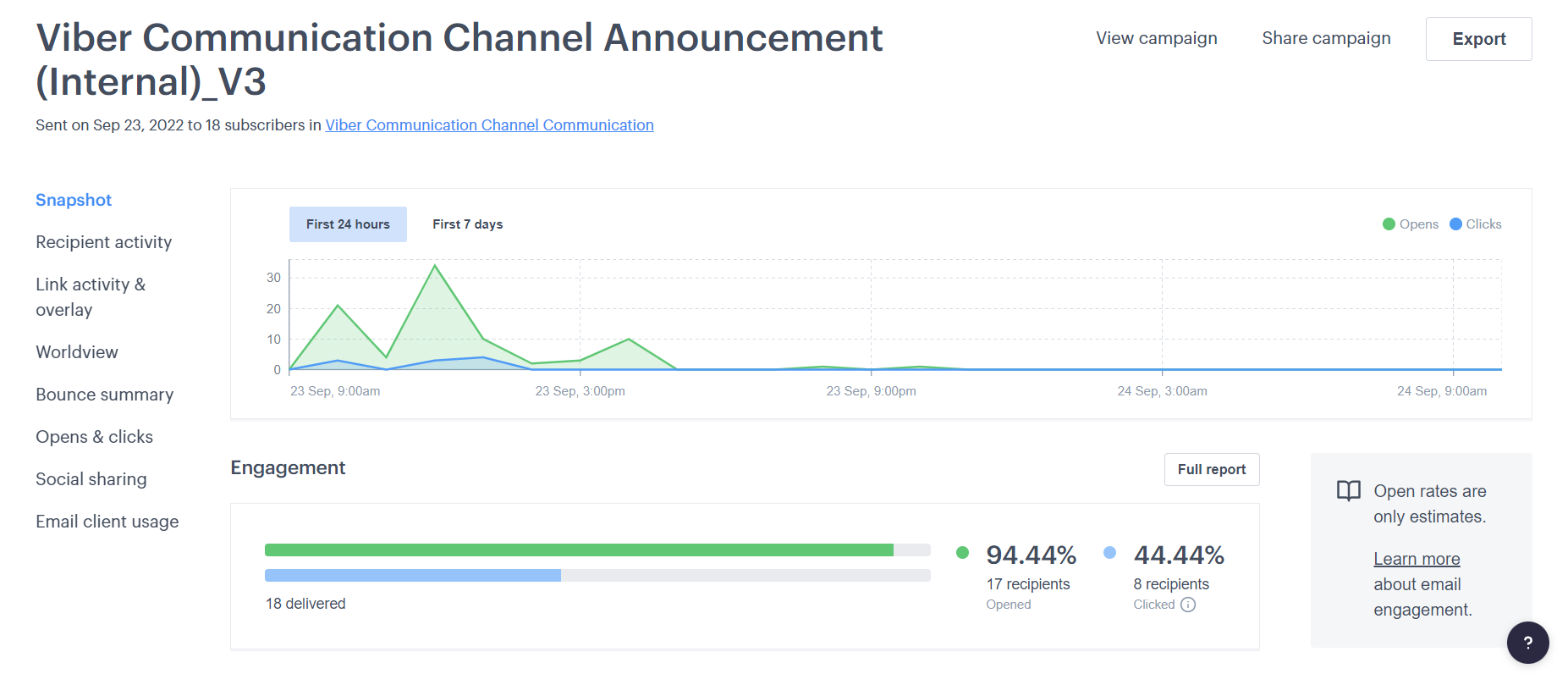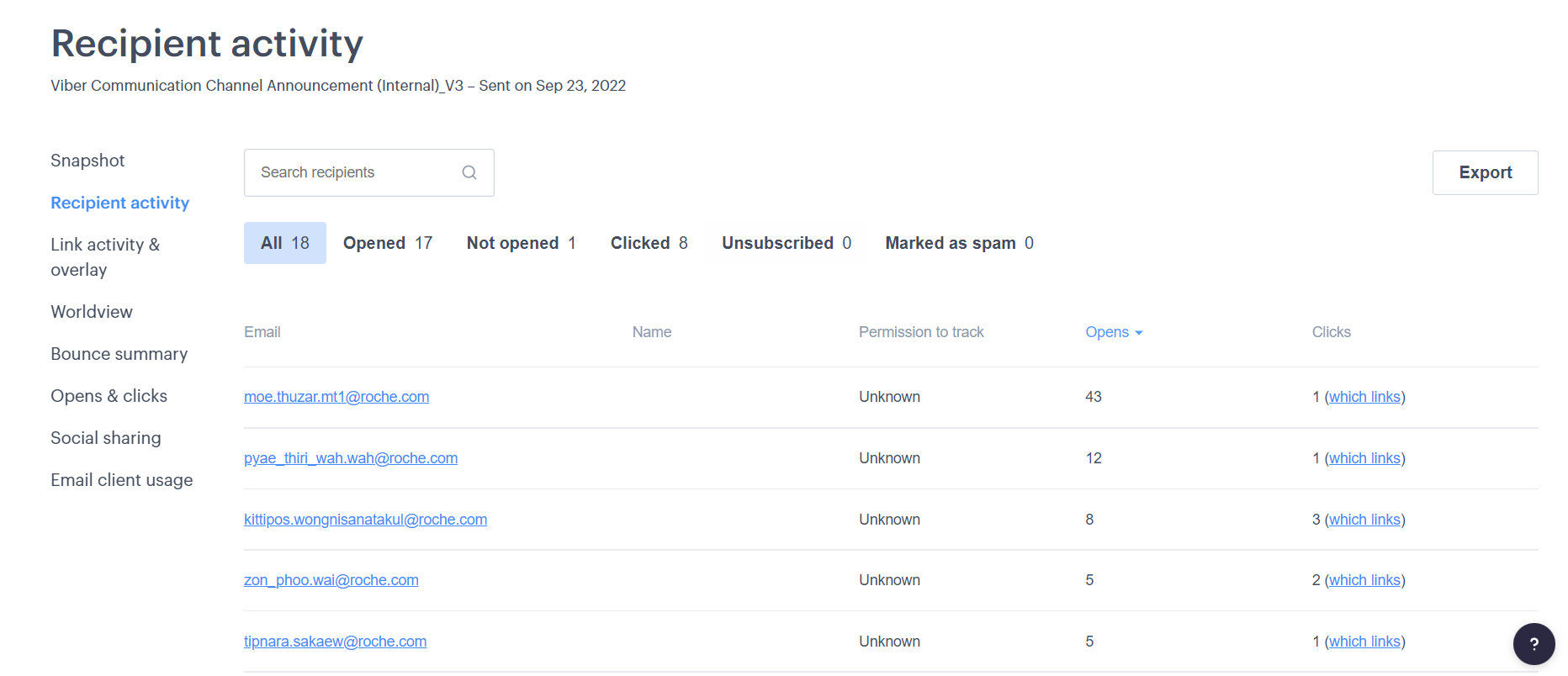 S