สวัสดี, 你好, bonjour, привет, and more! 👋
We're excited to announce that the
respond.io
platform is now available in these new languages:
Burmese (မြန်မာဘာသာ) 🇲🇲
Thai (ภาษาไทย) 🇹🇭
Simplified Chinese (简体中文) 🇨🇳
Traditional Chinese (繁體中文) 🇹🇼
Italian (Italiano) 🇮🇹
German (Deutsch) 🇩🇪
Russian (Русский) 🇷🇺
French (Français) 🇫🇷
Japanese (日本語) 🇯🇵
Indonesian (Bahasa Indonesia) 🇮🇩
Turkish (Türkçe) 🇹🇷
Korean (한국어) 🇰🇷
Vietnamese (Tiếng Việt) 🇻🇳
Hebrew (עברית) 🇮🇱
You can easily switch your platform language to any of these languages by going to
Settings > Personal Settings > Profile > Language.
New users can select their preferred language on the sign-up page before creating a
respond.io
account.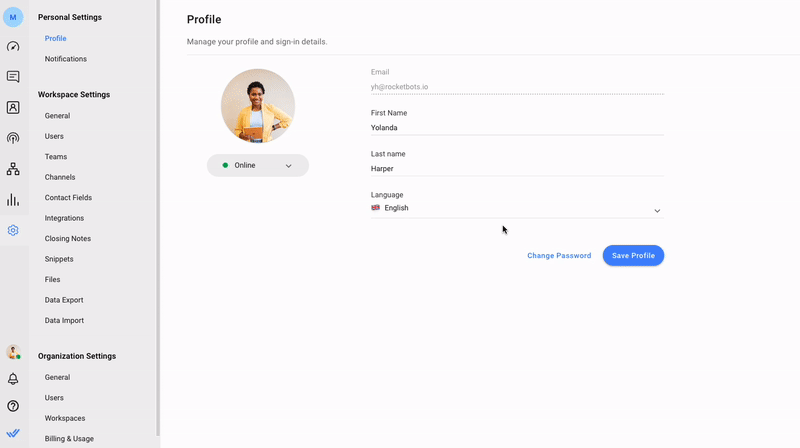 Similar to our
Arabic language release
earlier this year, choosing Hebrew as your platform language will switch all platform interfaces to a Right-to-Left (RTL) view. This provides a more personalized and familiar view for Hebrew-speaking users.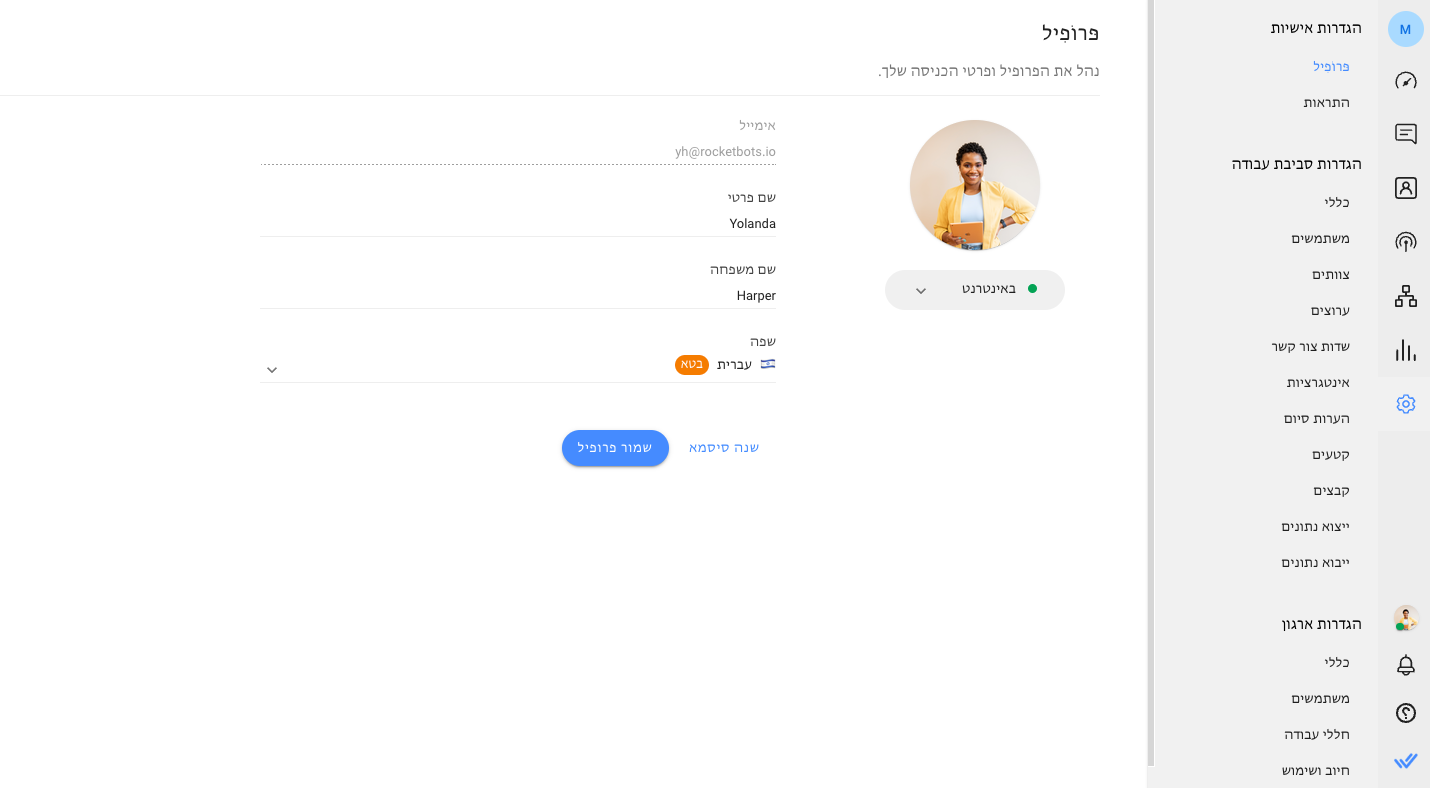 For this release, the language change is limited to platform use and won't apply to emails and video subtitles yet. If you want to see these added soon, post a feature request
here
.