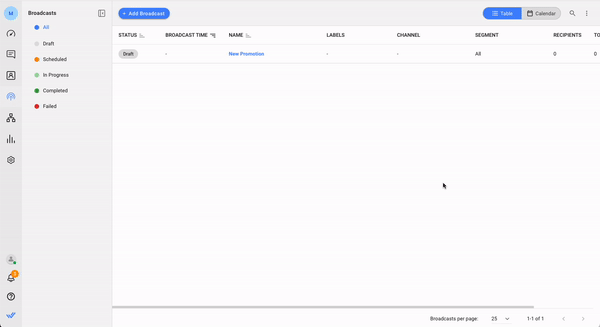 Respond.io
's Broadcast Module gets a comprehensive revamp! Check out the host of improvements and new features that will make sending broadcasts even easier and elevate your messaging strategy.
Target Contacts More Effectively
Segment Contacts Based on Contact Fields, Tags or Conditions
The standout feature of the revamped Broadcast Module is Contact Segment, which allows you to create segments based on Contact Fields, Tags or conditions. This new capability lets you easily and precisely define a target audience for each broadcast.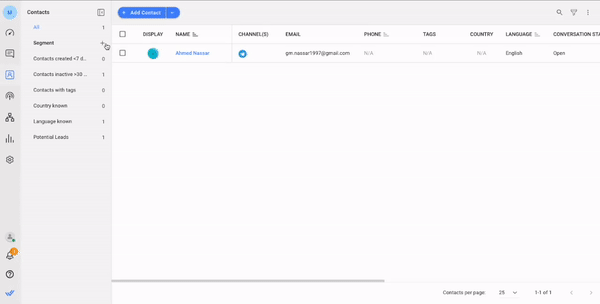 Defining conditions for each Segment also means Contacts will automatically enter or exit a segment depending on their condition fulfillment! Refer to
this guide
to create a segment in the Contacts Module now.
Improve Reach by Broadcasting to Contacts' Last Interacted Channel
Don't limit broadcasts to channels your Contacts may not be as active on or risk spamming them by sending duplicate messages across channels to gain their attention.
Instead, broadcast messages to the last channel a Contact interacted with. This increases the visibility and potential engagement rates of your broadcasts.
You can also send unique content for each channel according to its supported capabilities — such as images, emojis, Facebook Message tags or WhatsApp template messages — and exclude specific channels from the broadcast if you like.
More Flexibility in Creating and Sending Broadcasts
Save Broadcasts as Drafts
Need to tweak your broadcast or audience targeting? Instead of deleting a broadcast and rebuilding it from scratch with the right content and settings, you can now simply edit it.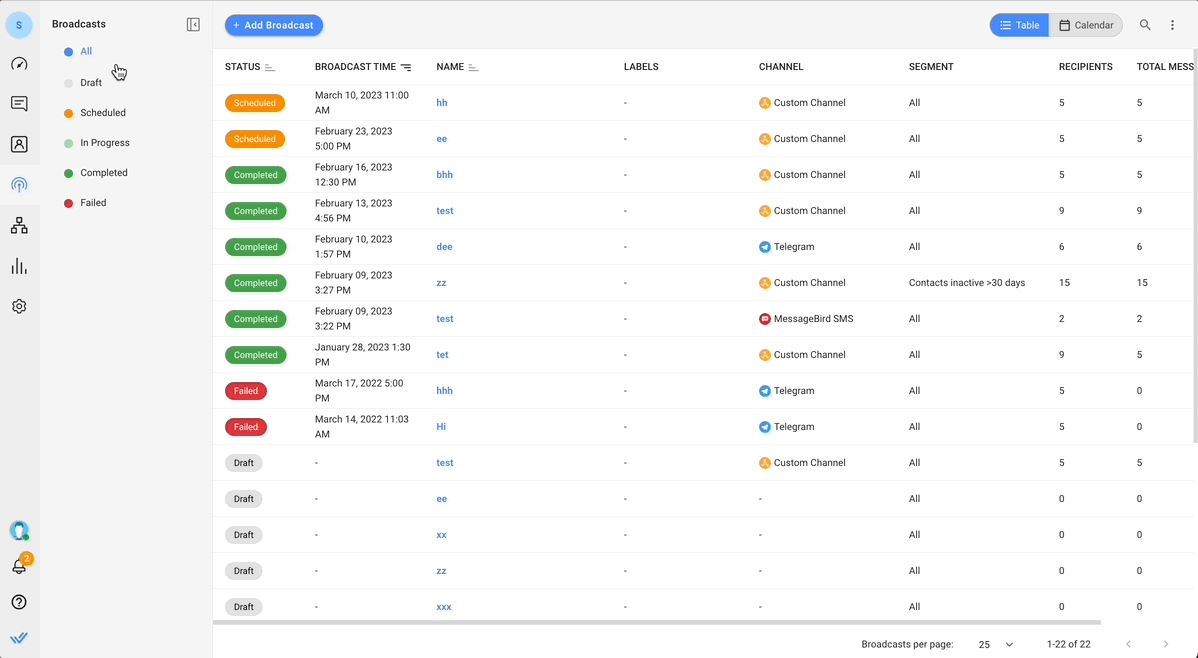 With the new release, broadcasts are created in draft status by default and will remain there until you schedule or send them. This allows you to make changes or reschedule broadcasts up until the last minute.
View All Details about a Broadcast at a Glance in the New Broadcast Builder
The all-new broadcast builder lets you configure a broadcast across multiple channels simultaneously, preview each message and send test broadcasts.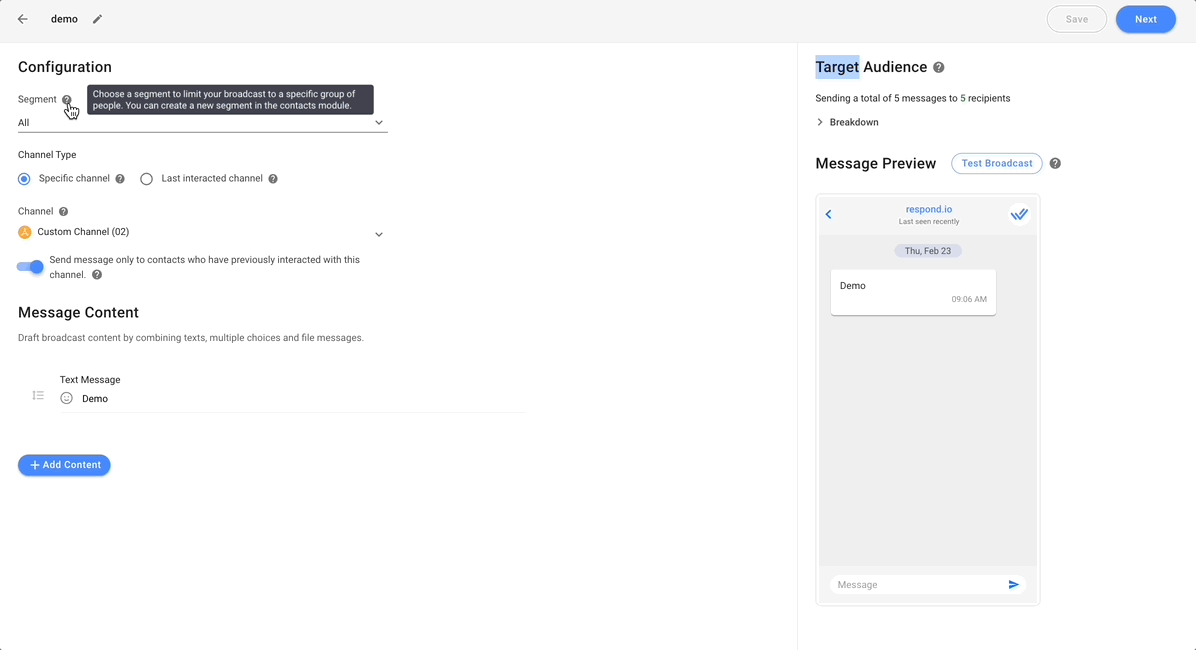 In the Target Audience section of the builder, you can also view the estimated number of messages that will be sent across channels and the number of recipients who will receive the broadcast.
It will even detail the number of target audiences who fulfill the Segment criteria but are excluded as they are not present on the selected channels to aid decision-making about channel choices.
Customize Broadcast Send Rate
Perhaps you want to control your broadcast send rate so your bulk messages are delivered faster or slower than usual.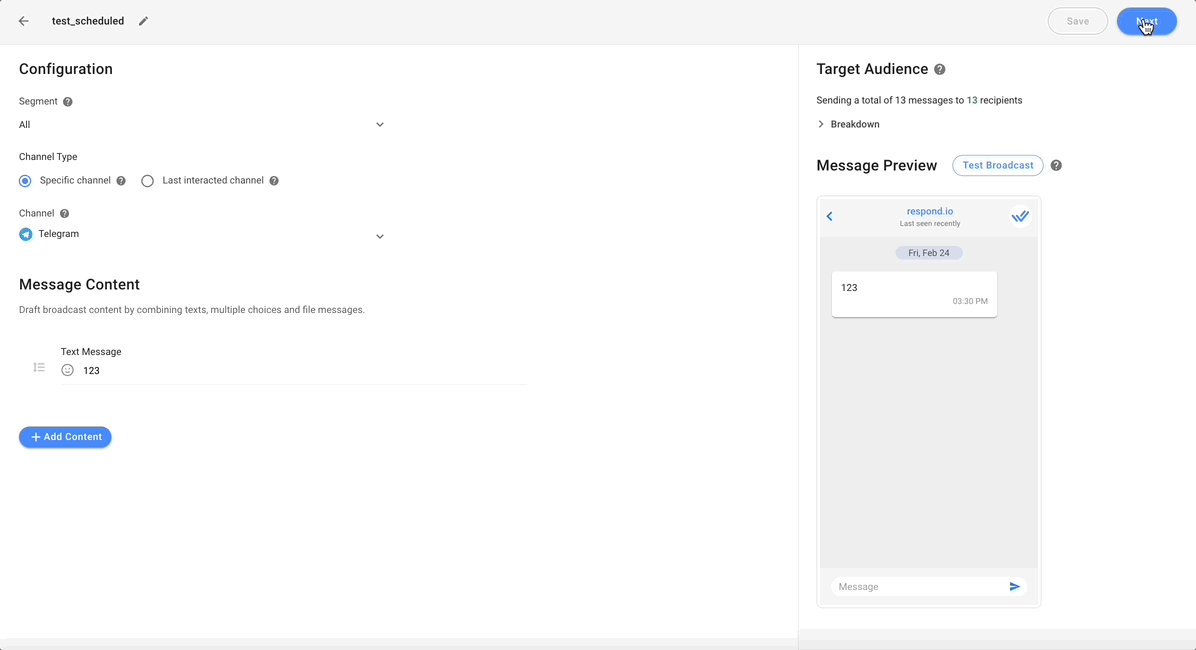 Now, you can customize the send rate to broadcast messages at the rate that works best for your business.