Hola a todos! Backed by popular demand, the
respond.io
platform is now available in Spanish. Users can switch to Spanish now by going to Settings > Personal Settings > Profile > Language. 🇪🇸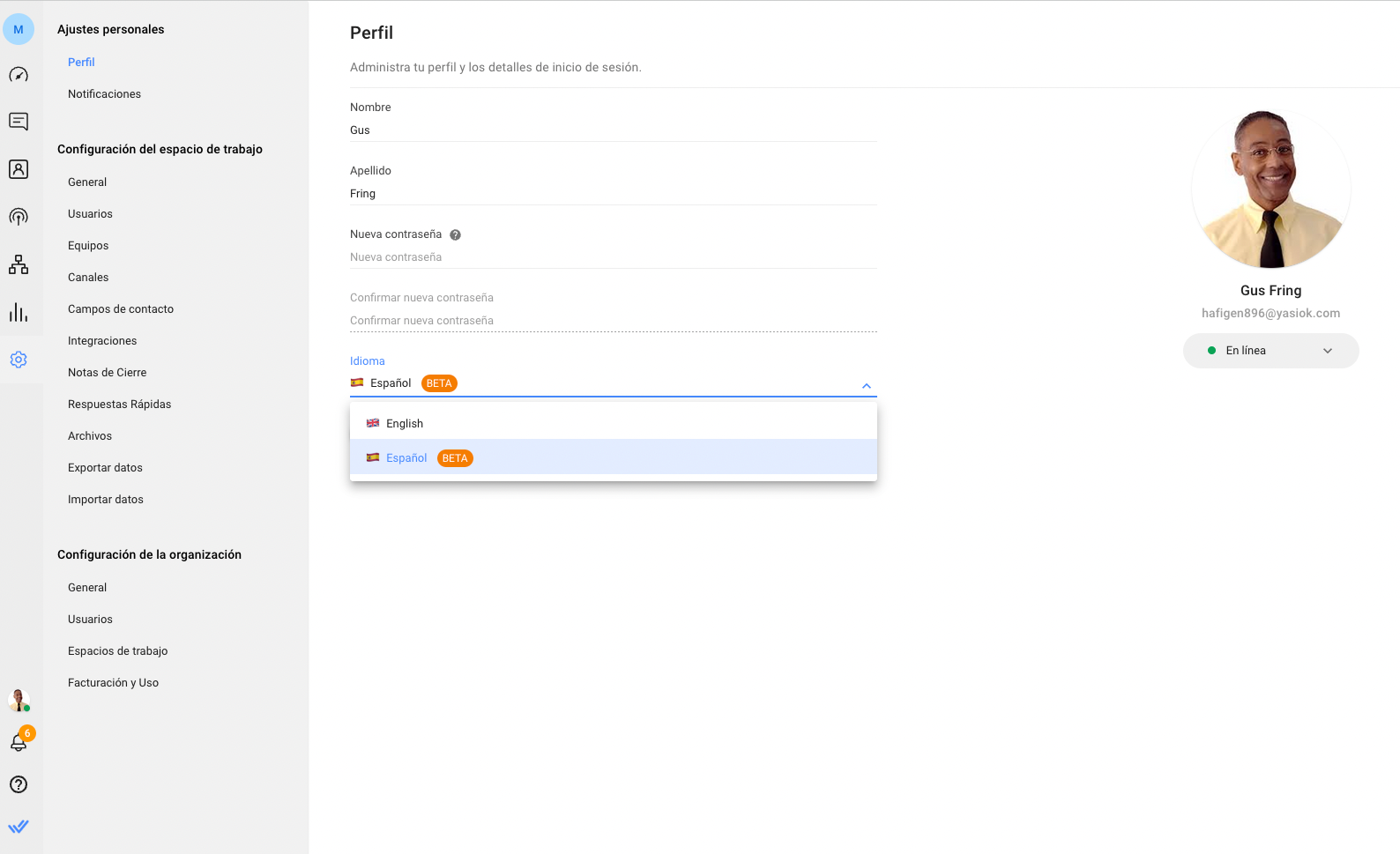 Language localization extends to platform-related emails, such as Contact or MAC limit alerts and payment pending notifications.
Newly invited Users will receive their invitation email based on the preferred language of the inviter. New Users can select their preferred language before creating an account by clicking on the top-right dropdown at the sign-up page.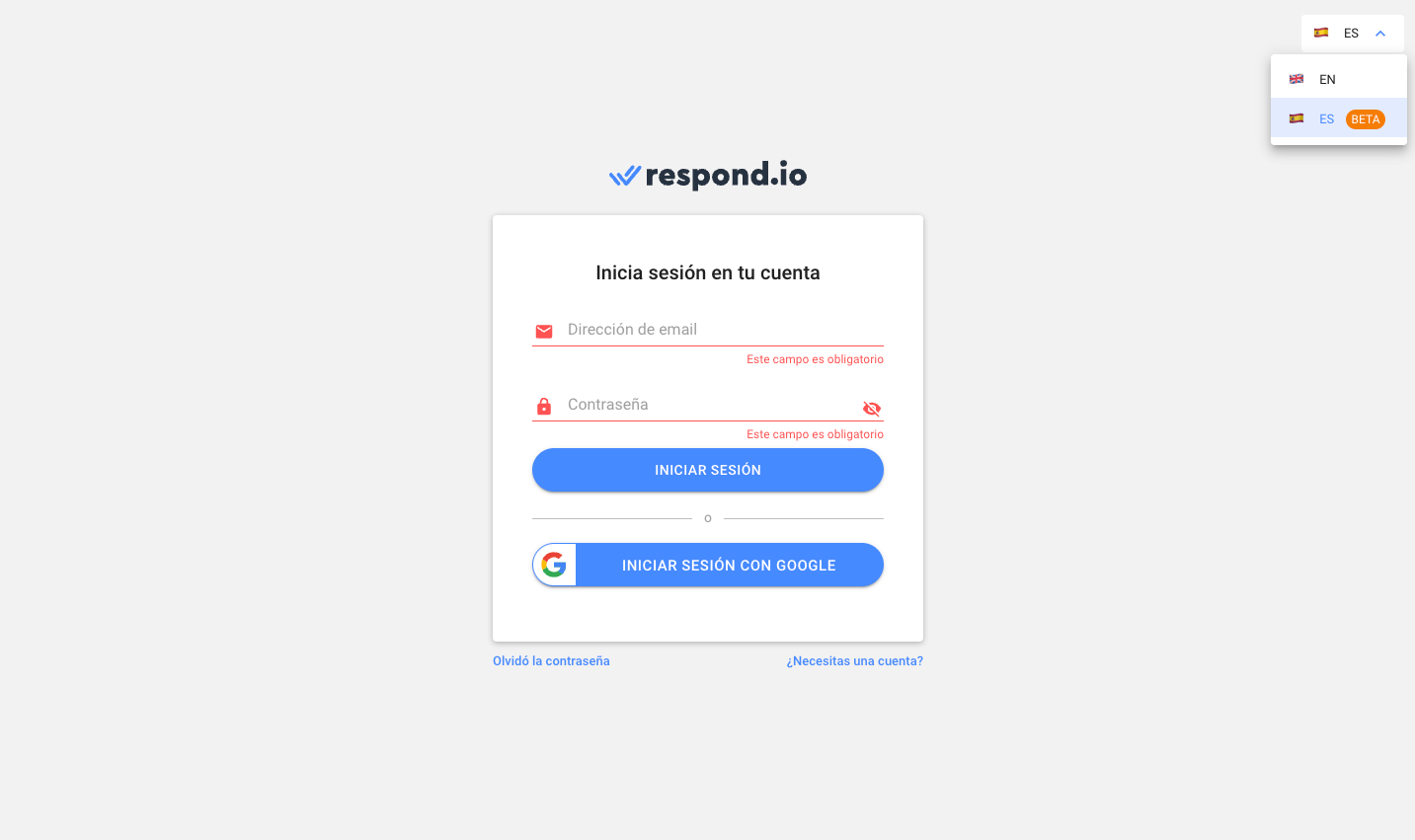 Localizing the platform in Spanish means we can now work on doing the same for other languages! So start 🏁 upvoting or add your preferred language
here
as we will prioritize this according to demand in upcoming releases.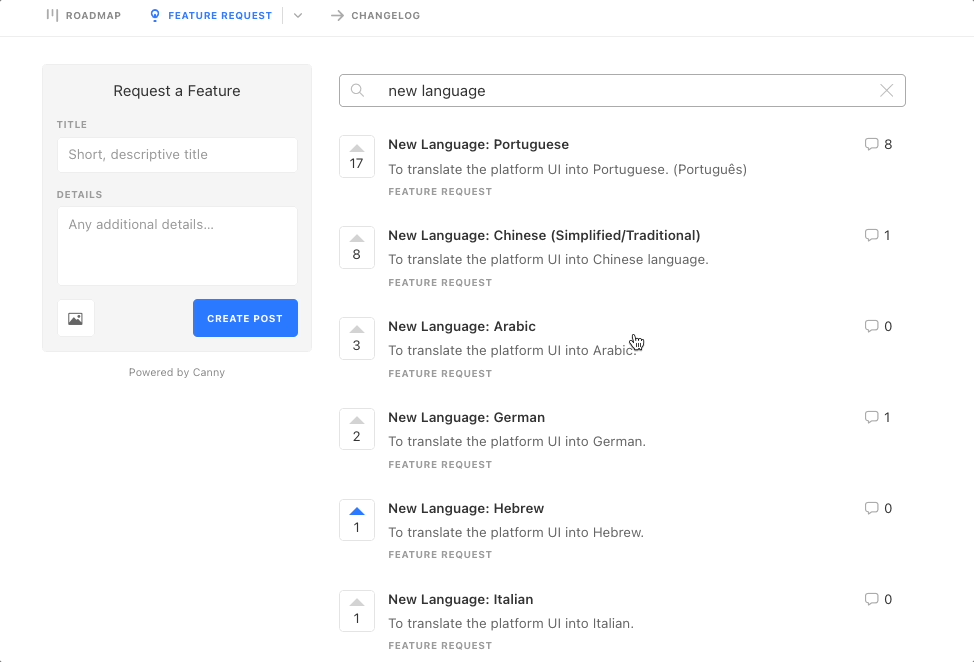 Gracias por todo!