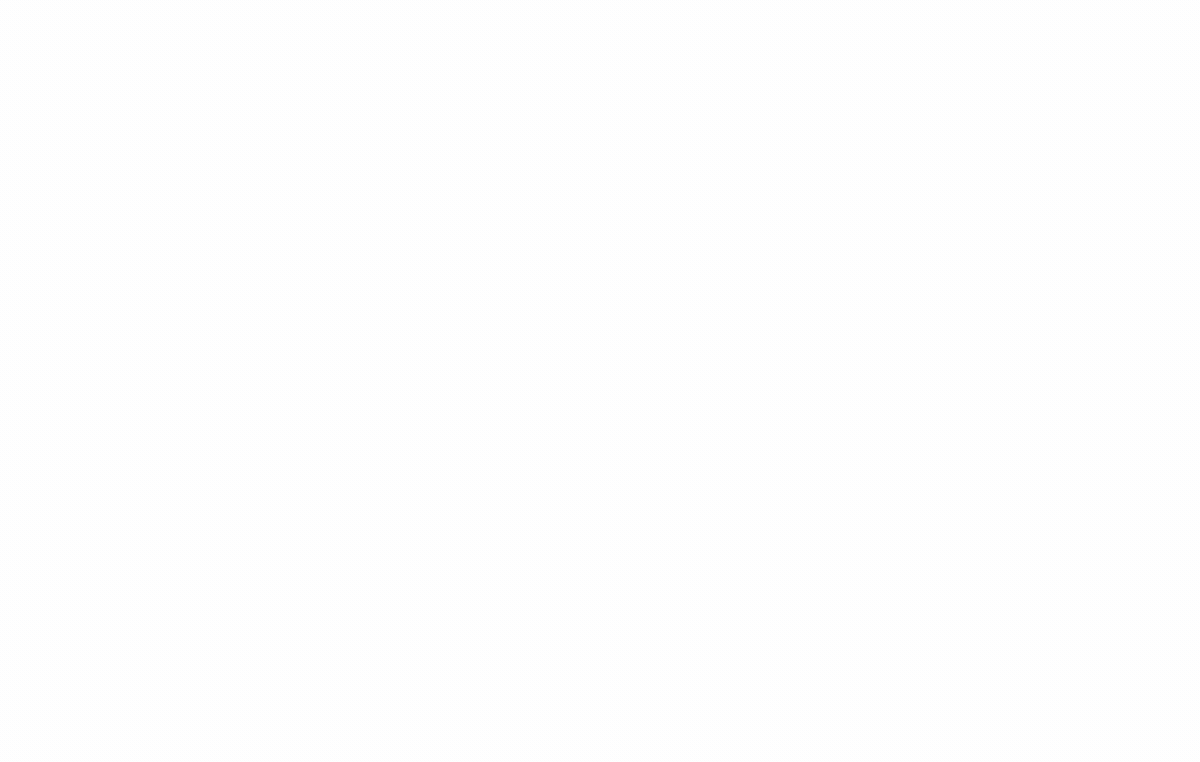 We are pleased to announce that the
respond.io
platform now has a virus-scanning feature.
All files uploaded to and received on the platform will be automatically scanned for viruses. If a virus is detected, the file will be inaccessible immediately. Users who attempt to click on or open the affected file will see an "Access Denied" error screen to avoid any engagement with the virus.
This ensures a more secure user experience for all
respond.io
users. The feature has already been implemented and requires no input or actions on your part.